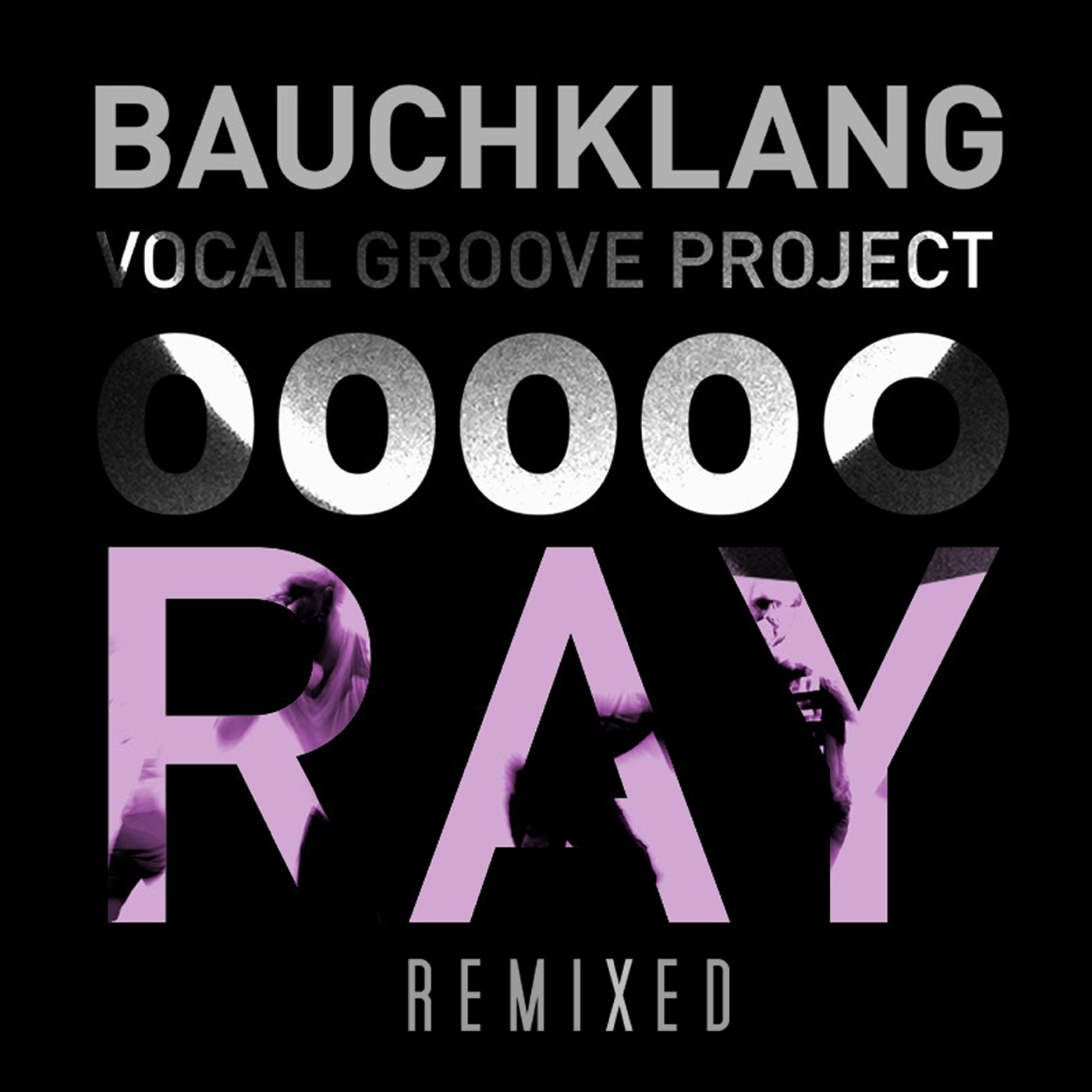 Ab JETZT gibt es die frischgepresste Vinyl EP "Ray - Remixed", released auf unserem Label Bauchklang Records. Darauf zu finden sind die 5 Gewinner Remixe des Fm4 Soundpark Remix Contests. Wir sind entzückt!
Bestelle die Platte jetzt online bei Monkey Music
*********
Check out now the new vinyl EP "Ray - Remixed" released at our very own label Bauchklang Records. It contains the remixes of the 5 FM4 Soundpark Remix Contests´ winners. We are delighted!
Order the vinyl online at Monkey Music